Welcome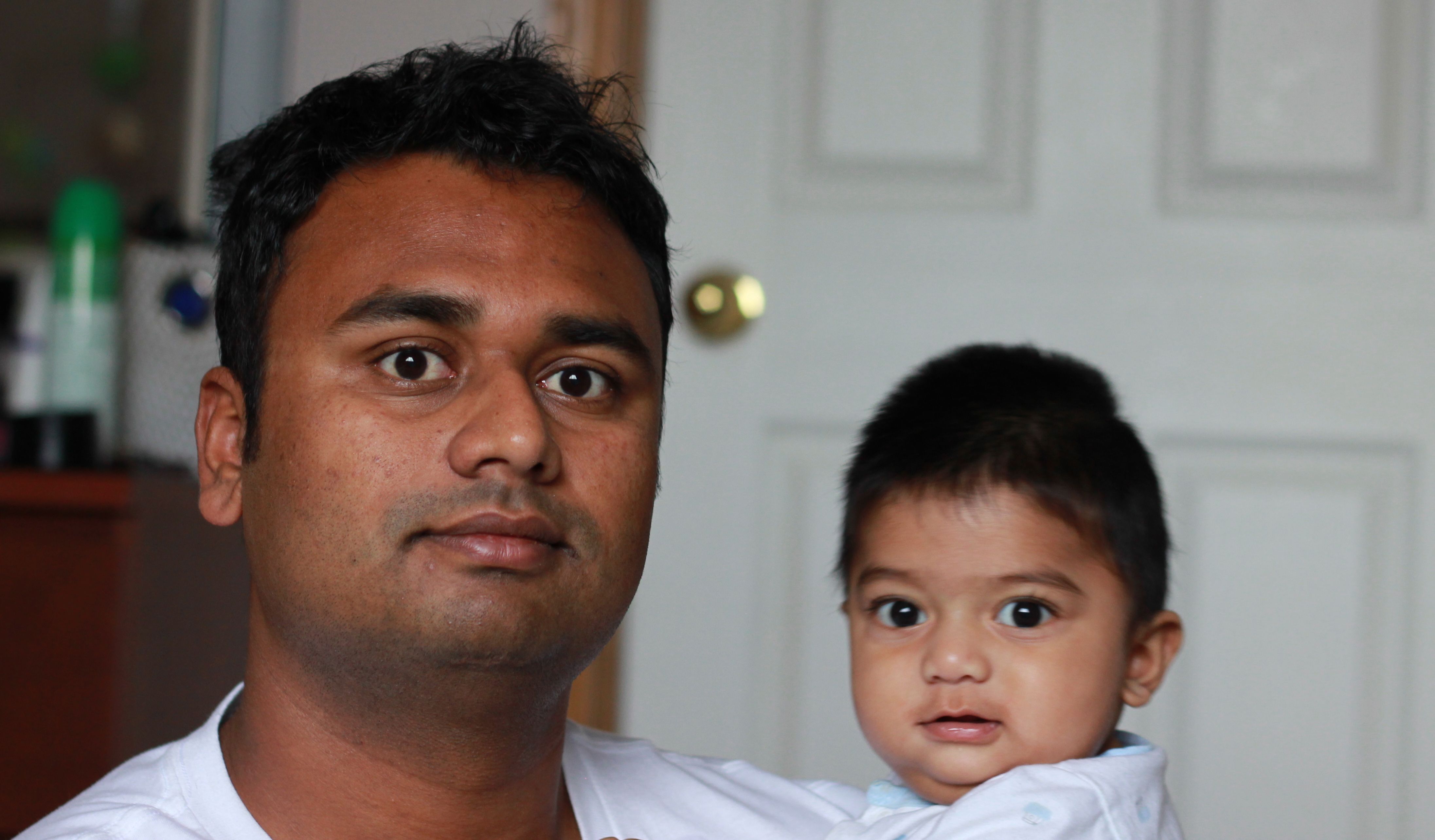 A Not So Brief Biography
I'm originally from Bangladesh and now living in Canada (Calgary) since 2009. I would love to be a tennis player like this man, if I wasn't a Software Engineer, which for the time being, seems to be working quite good so far :) I am a soccer and tennis fan - so much so that I am ok waking up at 3 am to watch a high tension match. And, I cheer for the Bangladesh cricket team, always.
I am a technologist working as a Software Engineer IV at Cisco. I write about technical stuff on this blog. If you want, you can follow my github profile where amongst other things I have a cool project called MvcMailer. MvcMailer is an open source emailing library for ASP.Net MVC framework. It was picked as Nuget Package of the Week by Scott Hanselman and has seen tens of thousands of downloads :)
I attended grad school at University of Calgary, Canada, to get my MSc in Computer Science degree (2010). Dr. Frank Maurer was my supervisor and we had a few publications out of my MSc thesis and courses.
My undergrad school, Bangladesh University of Engineering and Technology (2006), locally known by it's acronym BUET, laid out my foundation for a career as a "software guy!". I graduated with a BSc in Computer Science and Engineering from BUET.
For my high school, I went to Faujdarhat Cadet College (1995 - 2001). Being a Cadet for 6 years, I learned to be a "team player" and a "team leader" through ample team competitions including academic, games and sports, and cultural challenges.
I spent my childhood days in the beautiful hill tracts of Rangamati (see some mesmerizing photos") and Chittagong - the nostalgia comes back whenever I go for a drive to the Canadian rockies (see mind blowing photos).
Of course, the Dhaka city has its own specialty in my heart for hosting my university days and early career… and the early days of our coupled lives, too! Calgary is now my home away from home - I could feel that whenever I went out of town for just a few days!
Off late, I am spending much of my free time on reading books, blogs and watching television. If I had all the free time of the world, I would start writing a book, may be. Lets see if life goes on that far!
Contact Me
Phone: (+1) 403 714 2673
Email: sohan39 [@] gmail.com
Twitter: @smsohan